Your Partner in Exhaust, Emission & Hydrogen Solutions
Heavy Duty Trucks, Construction, Agricultural & Industrial Applications
Add our expertise to optimize your emission solutions

News about our products, regulations and market trends.
We will repeat the success with additional 3 LIVE NOX sensor technical trainings with our very own Dr. NOX aka Customer Care and Mechatronics Product Business Manager, Karlis Banis. Don't miss out on this invaluable opportunity to stay at the forefront of NOX sensor technology. Secure your spot today!​​​​​​​
New periodic roadworthiness test in Germany: Are you ready for Germany's latest mandatory roadworthiness test started in July this year? In addition to the Particle Matter (PM) assessment for diesel emissions, a Particle Number (PN) test now inspects even microscopic particles, revealing minute flaws in your Diesel Particulate Filter (DPF).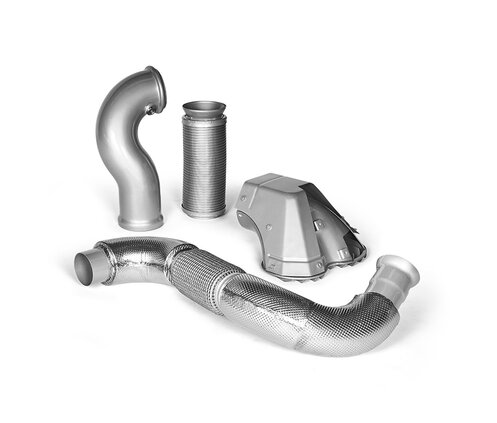 Dinex develops and manufactures complete pipe treatment systems. We have decades of experience and know-how, which enable us to offer cost-efficient solutions of the highest quality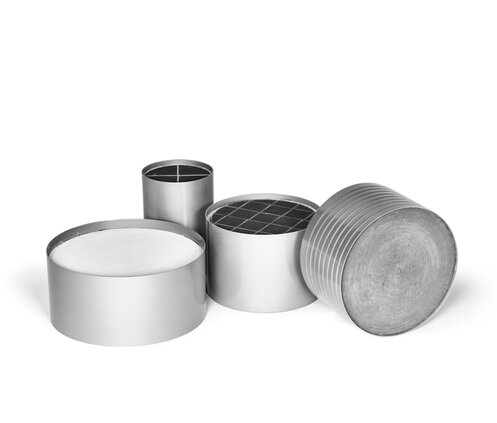 Our world class catalyst products are the result of in-house developed formulations resulting from intensive research and development activities. High-performance coatings combined with in-house durable substrate technolgies translate into innovative products designed to tackle the most stringent emission requirements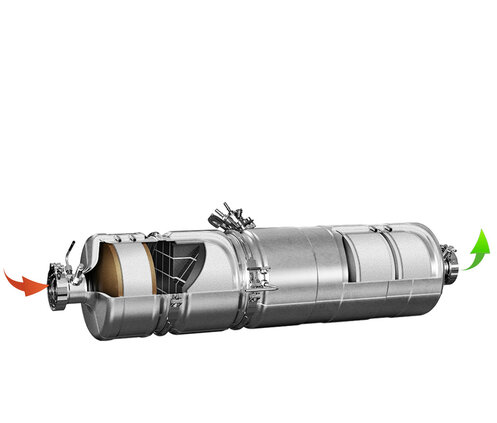 At Dinex, our scientists and engineers endeavor and thrive coming up with novel solutions that enable achieving NOx and Particulate emissions of level well below regulatory limits , at the same time contributing to noise reduction, back pressure optimization resulting in lower fuel consumption

CAGR for the past 10 years
Countries on 3 Continents
Graduate Recruitments annually